One of my favorite pastimes in the Borderlands series was coming up with OP combinations of gear and skill points. Up until recently I had spent most of my Battleborn time on learning all the characters helix's and basic counters, running only generic gear load-outs and things commonly recommended.
Now I've really started combing through this pile of legendries I've never touched, searching for things reminiscent of Pandora. I started basing load-outs and playstyles off of them and its really been a lot of fun. Some are somewhat difficult to use in close matches but they all feel Amazing when done right.
What Borderlands gear do you run?
Flame of the Fire-Hawk - (Actual stats make for a shield strength of 20)
Constant exploding and recharging shield. run on phoebe with a Kleese / LLC legendary. Extremely fun to use.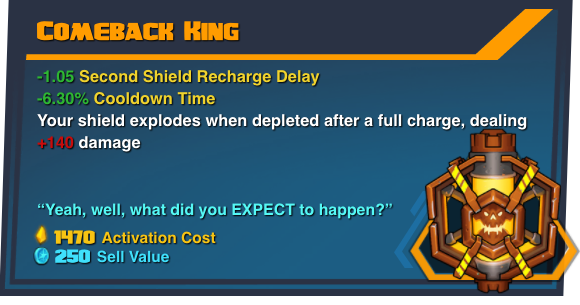 View on lowlidev.com.au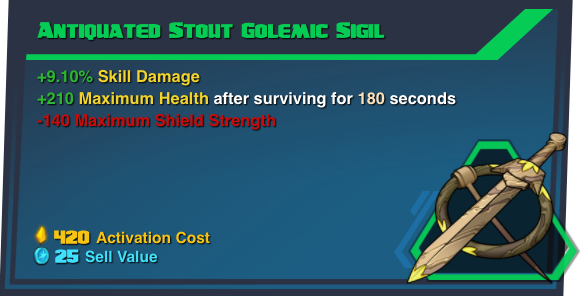 View on lowlidev.com.au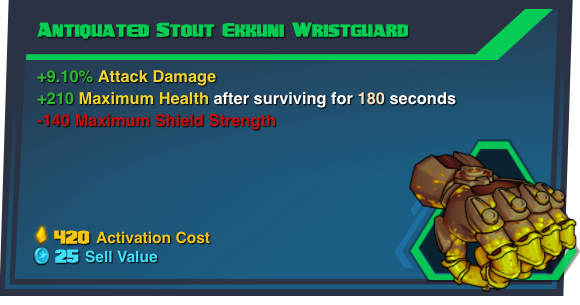 View on lowlidev.com.au
Rough Rider - ( Actual stats make for shield strength of 1.)
Okay so the real rough rider shield has no shield but hear me out. Using the Warblade to take away a shield gives the user surprising survivability coupled with attack speed just like the rough rider taking a shield away permanently can increase attack speed and survivability on Sal. It's pretty funny always being purple. Run this on Eldrid.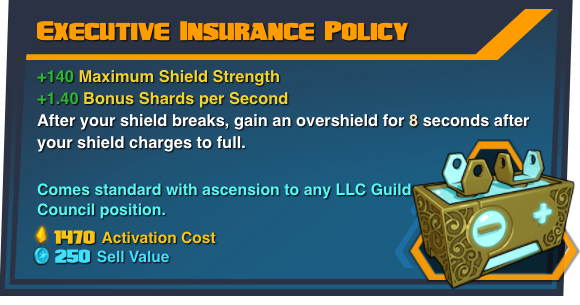 View on lowlidev.com.au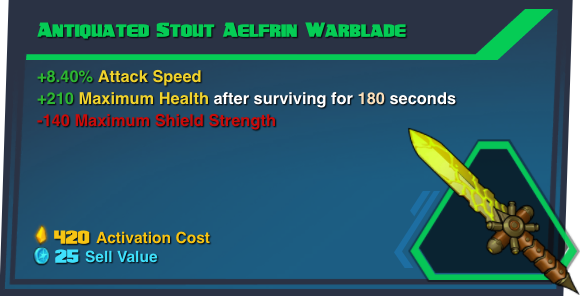 View on lowlidev.com.au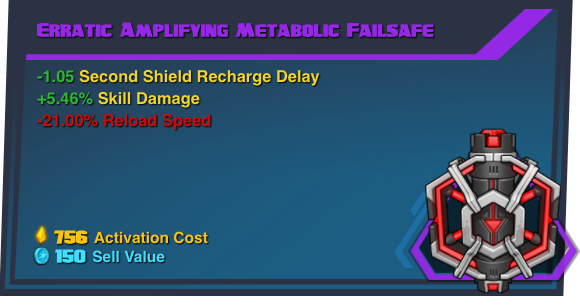 View on lowlidev.com.au
Shredifier - High attack speed. Like super duper high. Oscar mike running this inside of Ernests egg sounds like a motorcycle.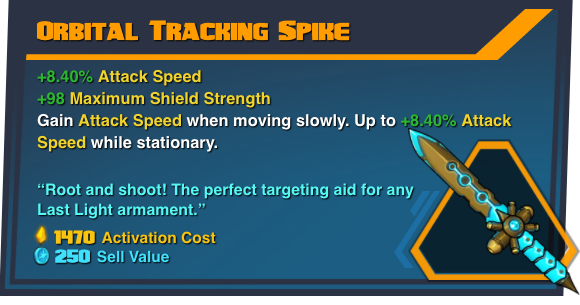 View on lowlidev.com.au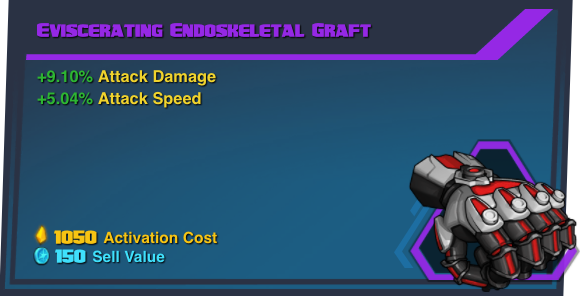 View on lowlidev.com.au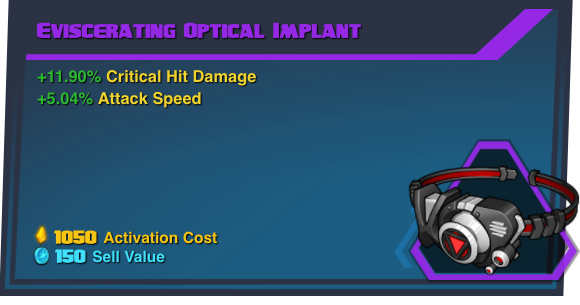 View on lowlidev.com.au