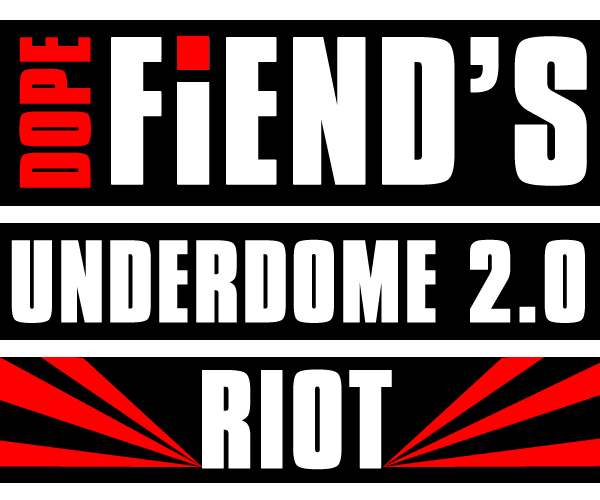 The Underdome 2.0
This DLC is a new and improved version of the Underdome with all new arenas, weapons, bosses, and much more content! There are currently four arenas up and running with more on the way!
Please feel free to leave feedback or suggestions!
Features
Working slot machines from Borderlands 2
New Moxxi vending machine skin
Five new base weapons
SMGs, Shotgun, Sniper, Rocket Launcher
New missions
Arena specific enemies
New bosses
Assets imported from Borderlands 2
Future features
A haul of new weapons
More missions
All weapons are subject to change and balancing
Final arena to unlock after completion of all arenas
New bosses
New enemies
New round rules
Known Bugs
Large enemies having navigation issues
Roid Rage
Spiderants
Wereskags
Zombie brains dropping in The Bog
Issue with mission "Scraphole Showdown"
While mission is active WillowTree is unable to open save
Borderlands is still able to play the save file
Once mission is completed WillowTree is again able to open the save
Release 3 Changelog
Added new arena Crimson Halls
Created enviornment
Finished pathing
Finished spawning
Added Kismet
Finished cover nodes
Round loot now has the ability to drop Mr. GJ's weapons if you have them installed
Loot is now removed at beginning of each boss wave
Rules should now announce verbally
Enabled second slot machine
Created new model and texture for a future vending machine (hopefully)
Added optional snowfall to Danger Canyon
This can be toggled by a button found at the spawn point in the arena
Release 4 Changelog
Started working on new arena
Added portal system to arena

This allows you to quickly travel around the arena randomly.
Chance of debuffs when using portal

Imported new models and textures
Environment created
Terrain finished
New particle effects created
New enemy type created
Dwarves!
Download
Note: Back up your save files!
Mediafire - Release 4 - 3/22/2015
See post 80 for additional information.
Credits
HandsomeJackBoy - For creating informal videos on the DLC
Xspider34 - For creating the sweet graphic at the top of this thread
Mr_GJ - For creating his massive archive of weapons that can be found here
Media