First off, I shall summon the mighty @gRANT_, since I think this is within his bailiwick; of course, it's always safe to also attempt to summon @Jythri and @JoeKGBX since they might be able to get some attention as well.
I noticed something weird a few weeks back when perusing lowlines' site for various gear. Normally, gear is pretty consistent and follows pretty obvious patterns: faction, type, rarity, and whether there's a penalty will tell you exactly what an item is. Penalties on gear are universal across all rarities of a given type for a given faction (e.g. all Eldrid skill damage items have max shield as their penalty, whether they're common, uncommon, rare, or epic) with 1 very strange exception.
For some reason, common and uncommon Rogue shard generators use -heal power as their penalty but rare and epic Rogue shard generators use -healing received. This is the only instance I know of where the penalty for a specific type of item for a faction changes based upon rarity.
Initially, I thought that it might have been some kind of transcription error with lowlines site, but I got a blue Rogue shard gen today and it was the exact same as what is on lowlines' site.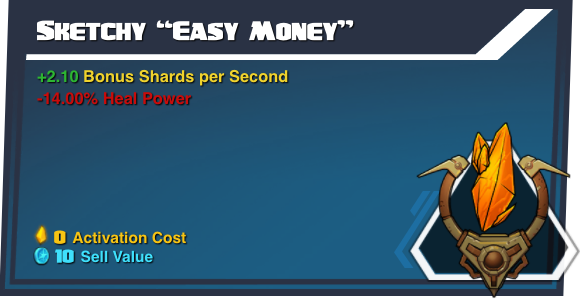 View on lowlidev.com.au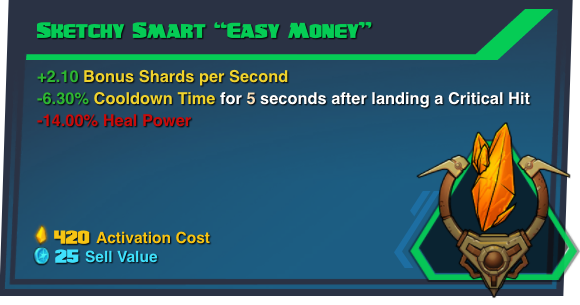 View on lowlidev.com.au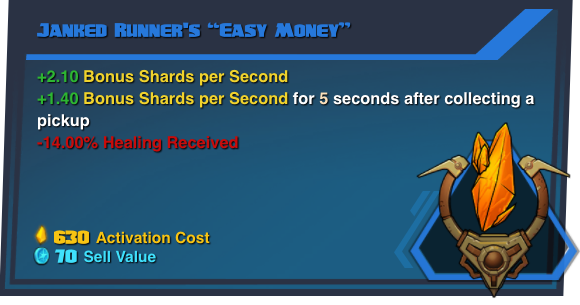 View on lowlidev.com.au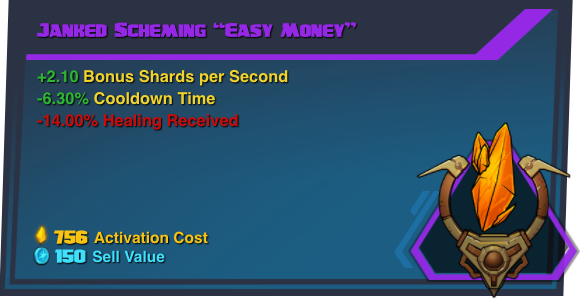 View on lowlidev.com.au
Afaik, this is unique among all of the gear, which, combined with the similarity between "heal power" and "healing received" makes me think that it's likely error.
Does anyone else think this seems weird?