Hi everyone, first post here.
I've been playing Battleborn since day one and played several fps/mobas before like Hots, Dota, Lol and Smite. I going direct to the point.
Battleborn has the worst matchmaking I've ever see in a game, don't know how, don't in which criteria is based to put players together, but this image is only one of the examples of my last 10 games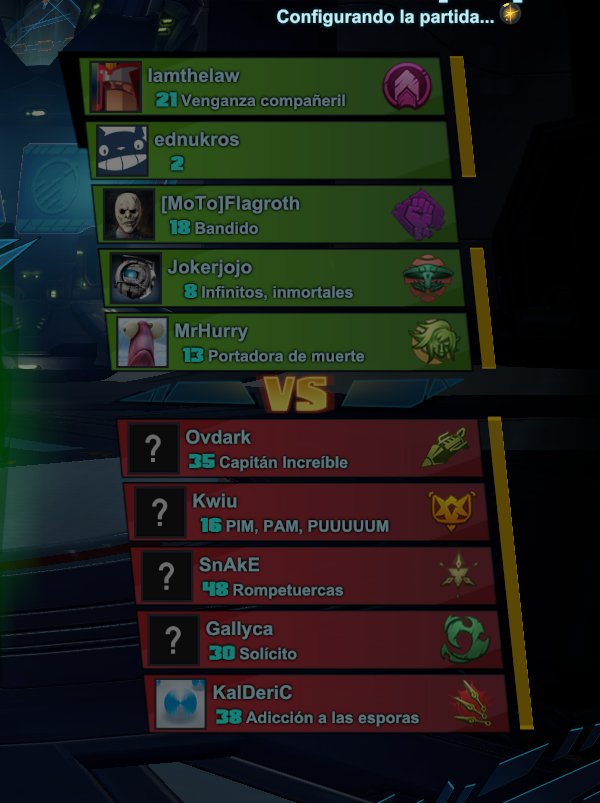 In about…my last 10 games, I've faced teams with ALL OF MY RIVALS were level +30 or even more, while in my team MOST OF MY TEAMMATES were level -10 or even less.
The more games I play, the more games this happens. It didn't happen in the first days after the launch, but now, it's simply amazing the highly unbalanced teams I have to play with. The funny thing is that never happen that my team is over leveled vs my rival team.
Don't know if this is happening only to me, in the last days or simply I have "bad luck" in every game I've played, but the experience is becoming awful with every game I play.
You should make a new matchmaking system if u want to attract new players