You might say," Derch why did you port this thread Flakker weekend ended?" and I would say Flakker weekend is every weekend!!!

You can sign up for the Cult of the Flakker here
Today is the birthday of the almighty Flakker who has become even more powerful with age in this new game.
So everyone take out your flakkers and kill lots of stuff with them this entire weekend to celebrate.
The celebration will end on November 10th, the day the Flakker received its buff from the legendary loot hunt! But the flakker never needed a buff it was a god among loot all along
and for any doubters out there that thinks the Flakker has failed them
It is not the Flakker which fails you, it is you who fails the Flakker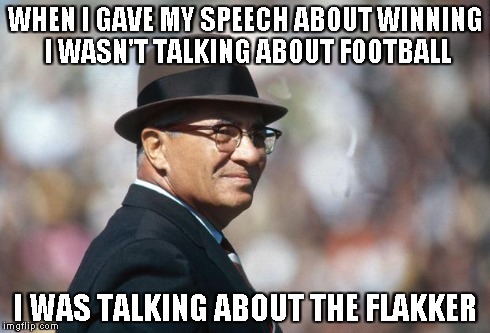 A pretty video of the Flakker
How to use a Flakker
https://www.youtube.com/watch?v=Lo9n-BTMDI4
Pre Sequel Flakker Fun

https://www.youtube.com/watch?v=_tj_NVrwGNA
as darth vader said "NOOOOOOOOOOOOOOOOOOOOOOOOOOOOOOOOOOOOOOO!!!"
Post your flakker TPS videos or if you don't have some MAKE SOME!!!
Lastly here is a picture of a ferret because after all they are the Flakker of the animal kingdom
http://www.petco.com/assets/product_images/live_animal/ferret_D.jpg