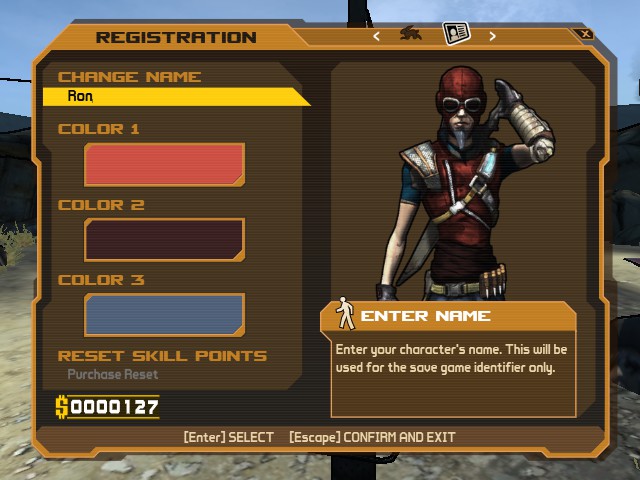 So, I've been sent to this barren rock the locals call Pandora by my superior to demonstrate the quality of Hyperion firearms…
While I would agree with the sentiment I'm officially here for, the underlying reason I'm here is much more petty and asinine than labeled. Short story shorter, always remember to secure your work station before your bosses' son wanders in and handles your prototype weaponry. Prototypes that prove to be highly unstable and explosive. And hand removey…
Bad time all around. Good thing is, I hear the kid is getting some kickass prosthetics so I figure I did him a favor. ■■■■, I should have gotten a promotion for this.
All that aside, I've been dumped on this rock to showcase Hyperion merch until one of two things happen.
1: Something kills me. Sure, that's a lot of things, but this list is more dramatic if I keep the listing somewhere below 100.
2: I cease to continue uploading these logs, whereby my boss will remote detonate the three explosives she had implanted into my spine. Of course, I could just be getting Snake Plissken'd, but I'm not about to gamble on that.
Ok, lets get this started.