Hi everyone:
I have always been a huge fan of Borderlands and with the official announcement of Borderlands 3, I think it's the perfect time to launch a project I've been thinking about for some time now.
It's a weekly Borderlands podcast covering latest news, rumors, and conversations with interesting personalities in the video game space. The show length would be around 1 hour and will be recorded via audio format.
I wish to invite special guests on the show to offer their insights on the game (once the game is out) and covering latest information about the game prior to launch. Who knows I may try to get Randy Pitchford himself as a guest. (I am daring enough!).
I have experience in podcasting and currently produce and host The Destiny Show Podcast - a weekly podcast about all things Destiny by Bungie.
I have been a gamer my whole life, have a passion for video games, and I love podcasting.
I am looking for interesting candidates to collaborate on the project in the following capacity:
Co-Host.
Graphics Designer and visual creative.
Audio editing enthusiast
Content creators and industry pros welcome
Please note this is not a paid gig and the immediate intention is not to monetize but rather to create something we are proud of and to give Borderlands fans something entertaining and insightful to listen to on a weekly basis.
Fundraising opportunities may come later to fund major conventions like PAX and E3.
I love Borderlands and you should to. Please have a passion for the game and knowledge of it.
My weekly commitments to the project would be as follows:
Produce the show each week including create effective show notes

Solicit weekly guests

Create a system for organization and member collaboration

Build an official website and promote the project across social media

Branding and marketing

Fundraising
Here's an example of a cover art concept for the podcast: The Borderlands Show Podcast.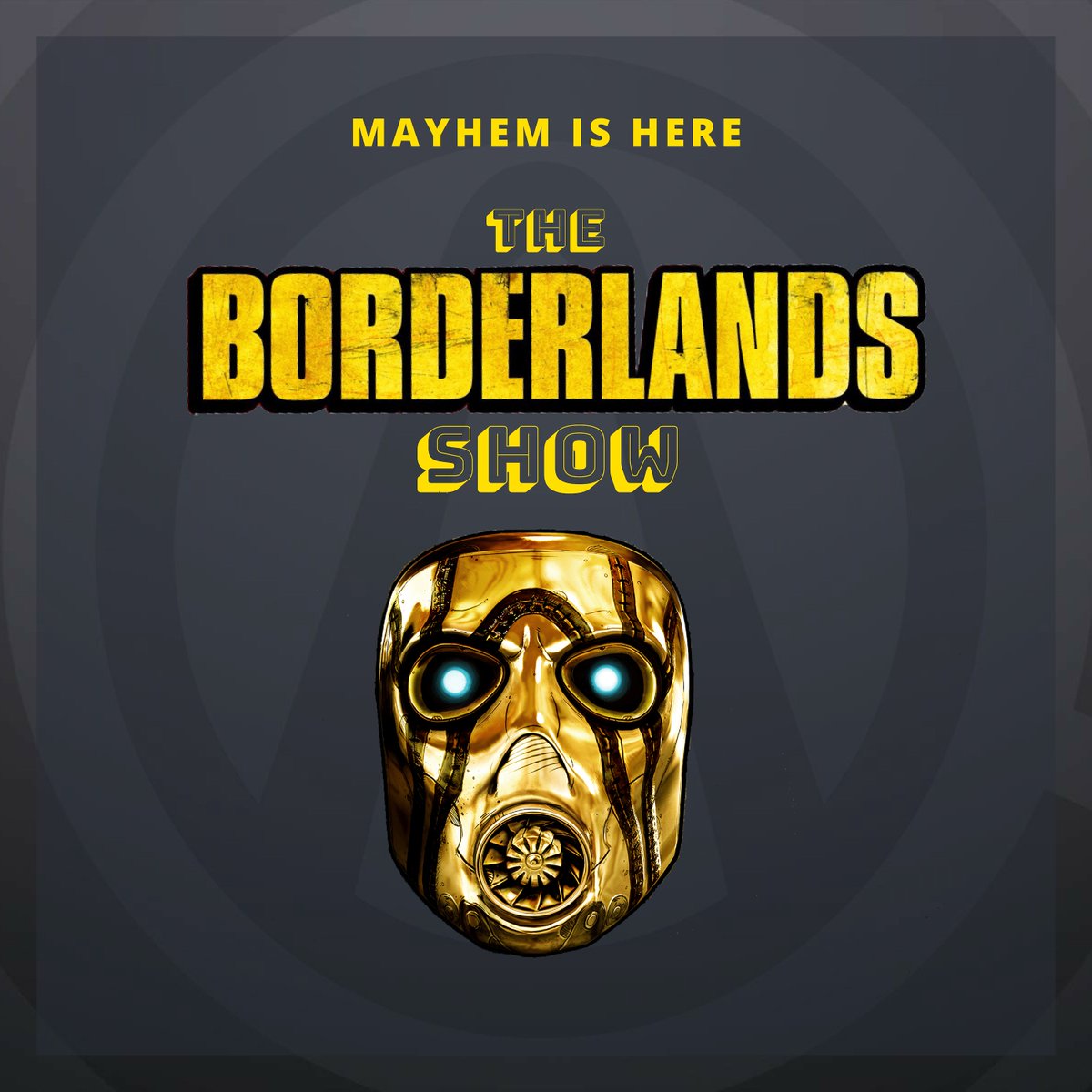 Here's a link to an intro I recorded to give everyone an introduction to the podcast:
If you're serious, able to make the commitment and are interested please feel free to reach out to me via DM, on twitter @omgcornholio or post a comment below.
If you have any questions, don't hesitate to ask.
I am serious about the project and looking to get started before the end of this week, so please have a similar desire to get things off the ground and to the next level.
Lets build something awesome!
Lifetime Gamer & Podcaster,
Cornholio