So when I started playing Kelvin I just ran a typical tank loadout that was pretty much just stacking regen, DR and some health (pretty standard stuff). But recently I decided to make a build more focused on his shield, which previously I didn't really think much of. For helix choices on this build specifically, the only one's of note are at levels 1,4,5, and 7. I take the regen helixes at levels 1 and 7, the Shield Snacker mutation at level 4 and the DR at level 5.
Gear: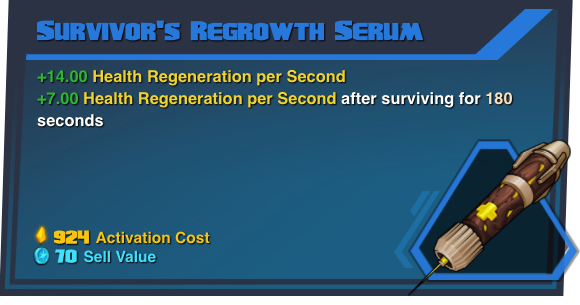 View on lowlidev.com.au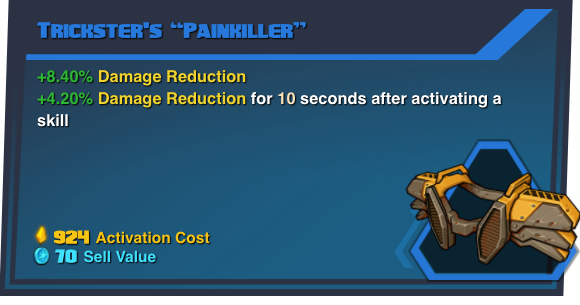 View on lowlidev.com.au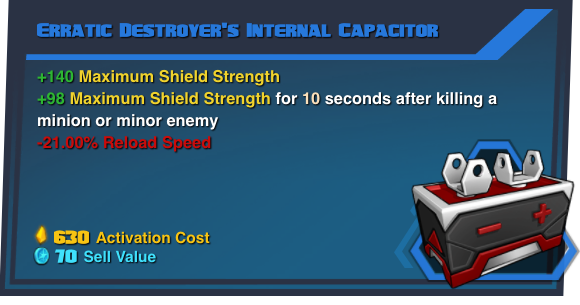 View on lowlidev.com.au
With this gear load out and Shield Snacker, you should be getting a 538 point shield every time you chomp a minion. You will also be able to keep the secondary bonus from your DR gear up at all times since Chomp's cooldown is shorter than 10 seconds. With his level 5 DR your going to be sitting at roughly 40% DR every time you chomp a minion, meaning that it will take just under 900 points of damage to break your shield. With helixes and gear you will be sitting at 42 points of regen to keep you alive while your shield gives you time to regenerate health.
I've been having a lot of fun with this build. It starts slow but once gear and helixes are up, Kelvin turns into a very difficult to kill monster. I've considered swapping out the regen for this: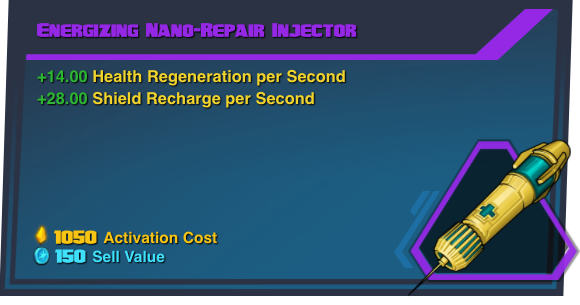 View on lowlidev.com.au
It would give the advantage of being able to start a fight with full shield but giving up the extra 7 points of regen. I'll experiment a bit with it but I think I'll probably stick with the blue regen.