OK, so, as some may already know, I've been having issues for some time with my biggest ships, which became horribly deformed ingame after going through HODOR. For a long time, I've been led to understand that the issue was caused by my lazy using of CFHod and I put back the shift to the "proper" way of doing the ships until 2.0. In any case, I finally got to it, now that I have some time off, and thanks to @Nathanius and his really great videos, I was able to get one of my biggest ships through 3DSMax to get a .dae. A bit more help from @PayDay and I whacked the most obvious mistakes I did. So, I get my .dae (triangulated, before anyone asks), I check it through DAEnerys, it seems alright enough to get to the joint verification part, ingame. DAEnerys' screenshot:
Looks fine to me, yay. Let's convert it through HODOR.
Now, how does it look ingame: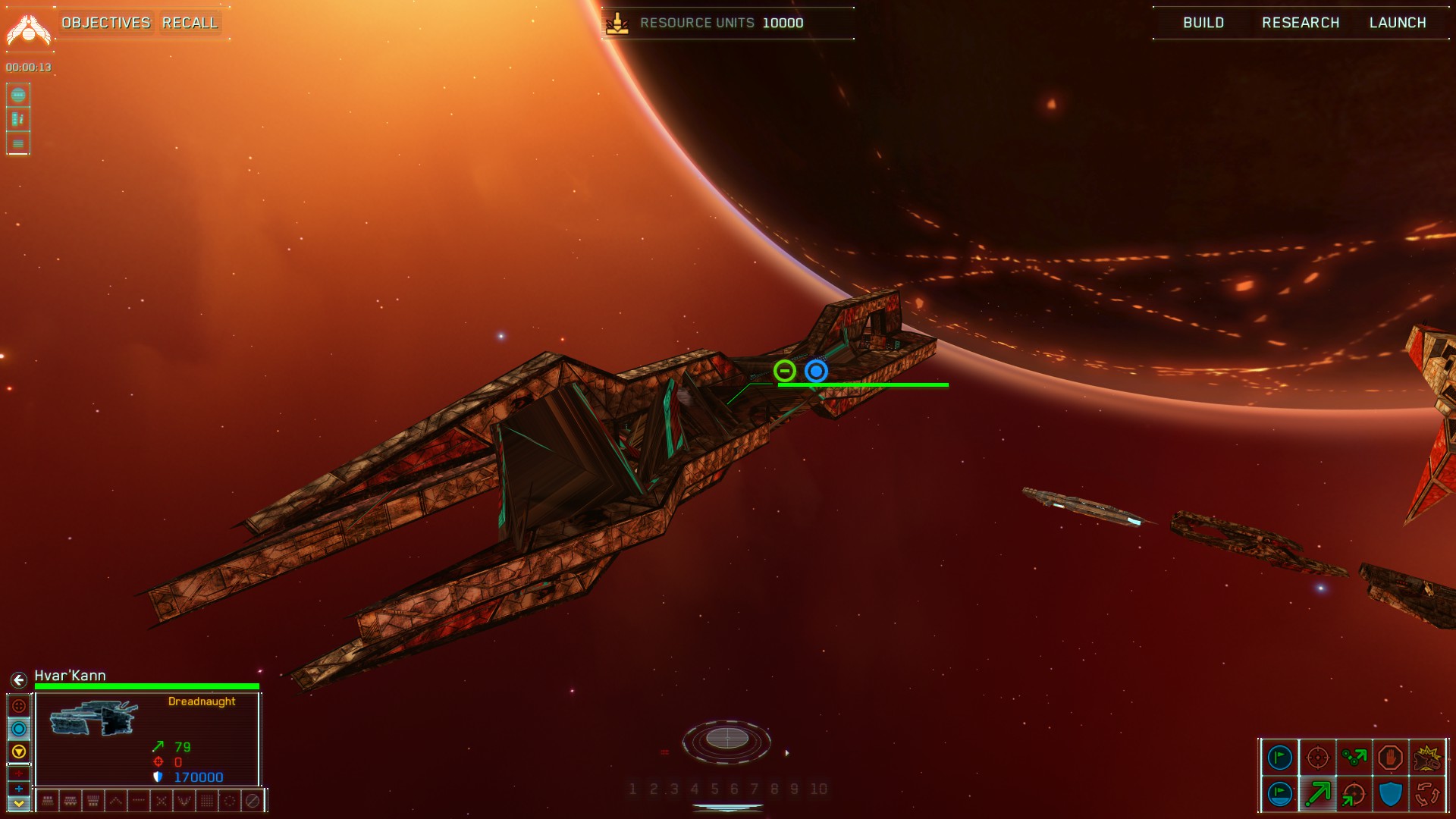 Ouch.
One of the meshes, more specifically the one with the numerous turret bases, is behaving awfully, with the turret bases connecting to one another among other things. I have no clue what happened as I followed as best as I could the instructions to do the ships the proper way.