credit where credit is due, thanks to @blainebrossart1 and @EdenSophia for their help with this.
Greetings.
Oh? whats this? I'm making a post in the Phoebe section? I can hear your objections now.
"but you don't know anything about phoebe" or "phoebe doesn't have burst dash" or even "how dare you come in here actin all like you own the place. making threads in our space. eating all our snacks. shoo. away with you."
okay, okay. I admit i'm not a phoebe savant, but just hear me out and then I'll get back into the Deande section where I belong. And besides…
…the game says phoebe is one of my favourites so that gives me some credibility, right?
anyway, onto the meat and cereal of the post.
So yesterday I was doing my normal things. such as this

And this
and some of this
and even a little of this
(no this isn't me trying to show off, i just didn't have a lot to talk about since Phoebe, but bear with me and I'll stop wasting your time now)
And then my good friend Blaine joined me and we did some of the preceding. but things took an interesting turn when i went to test comeback king stats with him and Eden. I was reminded of a build I theory crafted a while back where I tried to make the comeback king work like the Flame of the Firehawk.
I didn't get that effect - Blaine has that one down pat right over here - but I did figure something else out that is a lot more practical and probably the most fun I've had on a character that wasn't Deande.
Observe
basically this entire thing pivots on your level 2 and 6 helix choices as well as gear.
At level 2 take the choice that prompts your shield to begin recharging after phasegate.
Note - this replaces the slow! - End Note
At level 6 take the helix mutation that instantly cools down phasegate on shield depletion.
Run two max stat gears with a negative to shield capacity. this will give you a 20 shield capacity.
Run a recharge rate gear. this will take the recharge of your 20 cap shield from a third of a second to a fifth of a second. that should be sufficient to have your shield recharge within the perma recharge frames caused by the external source of shield regen.
just for looks this is what I run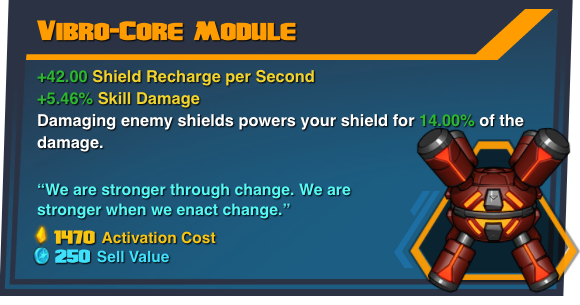 View on lowlidev.com.au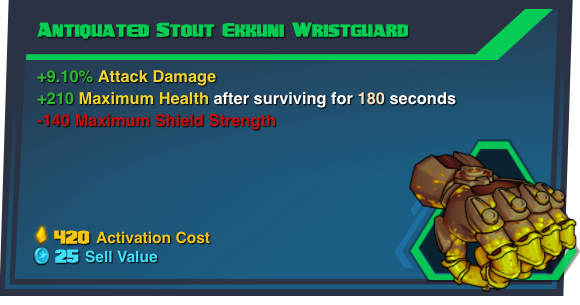 View on lowlidev.com.au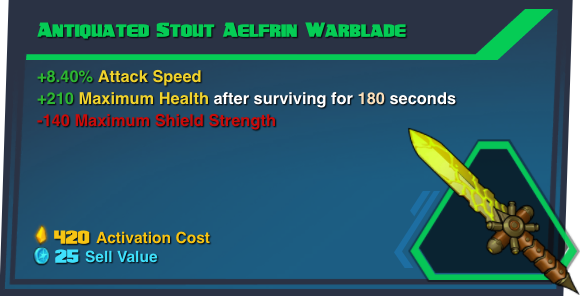 View on lowlidev.com.au
but ive done it with a buch of free gear too, which works better in different situations.
how does it work you ask?
well here is my short and simple answer. when you phasegate you get your shield back instantly. almost any source of damage will strip it an cause your level six mutation to proc. then you use phasegate again to get your shield back. once your shield pops you have another phasegate. simple, no?
Now my personal thoughts on this as a viable strategy, after getting over how fun it is, is that it is quite workable. is it better than your run of the mill slow phoebe with attack speed stacked for days? no. not really, no. But you can make this work, and by god it is beautiful when you do. You blow minds, make people think you are hacking, when you are actually reking them legit. Incursion is a bit hard to pull off though, and I don't recommend it in a competitive situation, but sticking to quick match against randoms will net you some amazing results.
But above all: fun factor. If you like hate mail then this is the build for you.
a few parting words: I don't know if anyone has found this already, but I looked around and didn't see anything so at the very least it is not common knowledge. If I am the first, HAZA! I christen this build and play style "spamgate and spamgating". if not, oh well. Deande! Now go, play with my build! have all the Christmas fun you desire as my gift to you. rek all the scrubs. each and every one!
also you can tell I took a lot less serious tone with this from my Deande threads. It's because I'm on foreign ground here, so if anyone knows this character better than me please poke all the holes you like. Improvements are always welcome especially for such an experimental thing.
And merry xmas to all you legends out there.
…
I'll go back to the Deande section now. cheers.