Post that Piece(s) of gear that eludes you no matter how much you try to get possession of it.
For me was the Executive Insurance Policy, but after getting it a couple of months ago (not max roll, sadly) the one that has been dodging me at every corner is;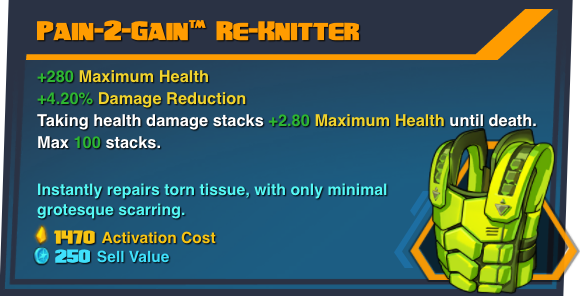 View on lowlidev.com.au
I've been looking for it as part of my goal to build the ULTIMATE TANK! Sadly I'm bombarded with Friction Fritz and Anti-Motion Brace as if fate itself is laughing at my seemingly futile attempts at happiness.