So, last night I was screwing around with some gear ideas with my friends @VagrantSun and @Nemosis327 and I can up with a fun, unconventional build idea for Rath revolving around a piece of gear called Starkweather's Ocillator: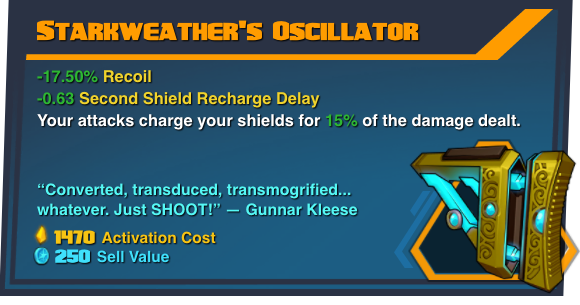 View on lowlidev.com.au
Now I know what you're thinking, running minus recoil gear on Rath? Madness!!! But the original idea behind it was to give him an extra 15% self healing on top of his life steal, which on it's own is kinda meh since the primary and secondary stats are somewhat useless on Rath. However, I figured out a fun way to use it's legendary effect with Rath, but first you are going to need two more pieces of gear from the following: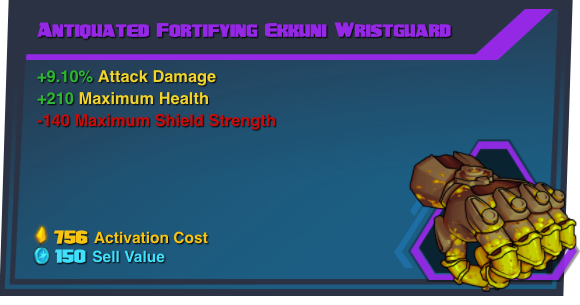 View on lowlidev.com.au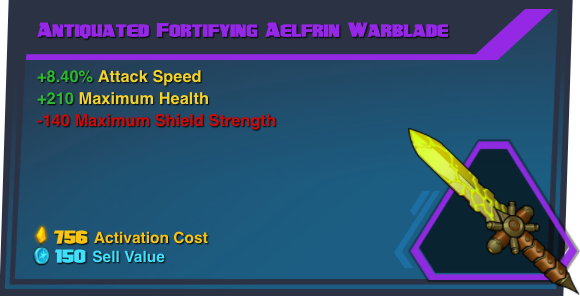 View on lowlidev.com.au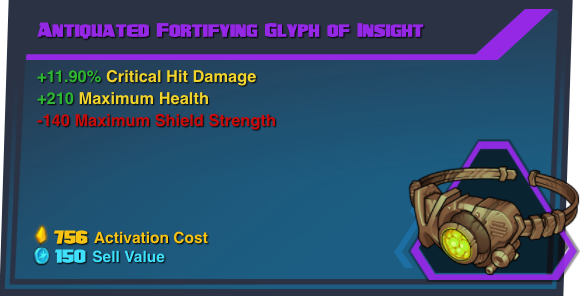 View on lowlidev.com.au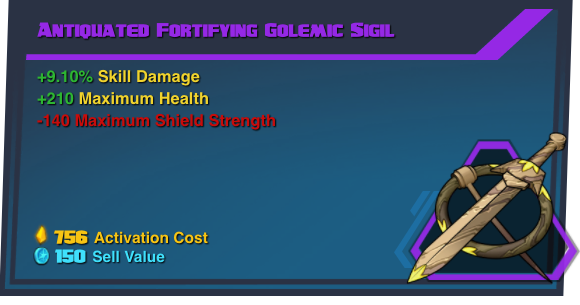 View on lowlidev.com.au
I personally prefer the Attack Damage and Skill Damage but it's up to you what you grab.
---
With all your gear active you have exactly 20 points of shield. So 20 points of shield and a legendary gear based around restoring your shield capacity. Sounds pretty ■■■■■■■ stupid so far, right? But here's where it gets fun. Rath has this wonderful and underrated helix at level 7 called Evasive Maneuvers. It grants him a nice 30% increase to movement speed for 6 seconds when his shield breaks after a full charge.
With this loadout, it takes one hit from Rath's secondary attack or two from his primary to fully recharge your shield and it takes anything stronger than someone looking at you to break it. With Rath's Evasive Maneuvers, you get to run around in a state of constant 30% movements speed and the ever recharging shield gives you quite a bit of cushion from critical hits. And as an added bonus every time your shield breaks it creates an annoying light nova around you, confusing your enemies.
As a disclaimer: this is not a competitive build but more of a fun build for screwing around in pubs to keep things fresh. I will say this though, my personal experience with it is pretty good. I've done exactly one game with it and the enemy team surrendered 30 seconds after I got to level 7. Coincidence? Probably.
---
Other notes:
Helix choices are flexible as only Evasive maneuvers is required. But if this build makes you want to try Rath, here's a recommended helix path
[details=Helixes]Level 1, Right Waveform Smash or Left Slow on Crossblade
Level 2, Right Echo on Crossblade
Level 3, Left Double Jump
Level 4, Right Silence on Smash
Level 5, any choice because they all work well
Level 6, Right for extended Range on Smash if you took Waveform at level one, or Left for damage on Crossblade if you took to level one slow
Level 7, Left for Evasive Maneuvers
Level 8, Right for cooldown on Crossblade
Level 9, Left for more damage on Crossblade
Level 10, Right for more damage on Dreadwind since you don't need the extra movement speed for this build [/details]
To get the Starkweather's you need to open up packs because it only drops from them. Ideally LLC commander packs or legendary packs.
To get the other pieces of gear, open Eldrid packs.
You can use the common, uncommon, rare or epic versions of the minus shield capacity gear but I personally prefer the epic versions.