This is a build inspired by Sam-Dog on PSN
WARNING: THIS IS NOT HOW AMBRA IS MEANT TO BE PLAYED. IT IS NEARLY VIABLE, BUT SHE WILL NO LONGER BE A HEALER OR TERRITORIAL
The only necessary helix choices are the dot on right at level one, and Ritual of Repulsion at level 4. That is it. Oh, and cauterization at 5, but that seems obvious. Level 6 you should go for solar storm, but it's up to you.
Gear:
NEARLY MANDATORY: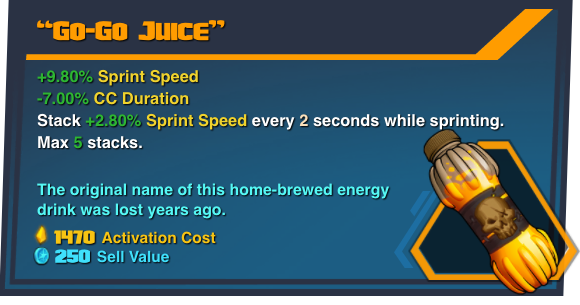 Important: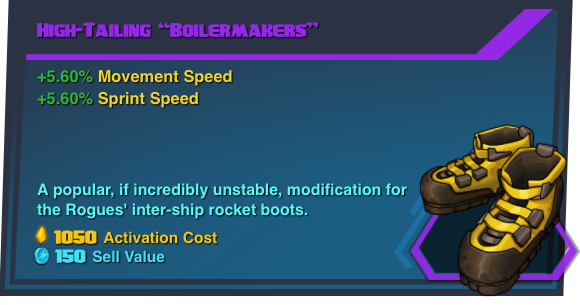 View on lowlidev.com
Helpful:
Any other epic with movement speed or sprint speed. Preferably:
Skill Damage
Cooldown
CC Reduction
The point of this build is to go so fast your enemies can't hit you. Going near minion waves will kill you. Going near large enemies will kill you. DO NOT GET STUCK. When you see a target with low health, build up speed, dash behind their lines, use RoR before they notice the scary red blur, use your beam if you need to and run away. If theyre near your team, run through them, pushing the squishies at your teammates. Kill confirmed. This allows you to become an off assassin, or even a main assassin, while still having great wave clear and good heals. This isn't really a build, but it is utterly ridiculous, and might even be viable. If the enemy can't withstand all of Repulsions damage, they will die almost immediately. Thanks for reading this brief wall of text