This is basicly a recreated thread from the old gearbox forums, so i went and created a new one regarding the same thing like last time but here instead.
In any case, we all have our first things we create, in this case, a mod. For me, the first homeworld cataclysm mod (and in any game), was my own hybrid kind of Acolyte ship, a 3 armed one.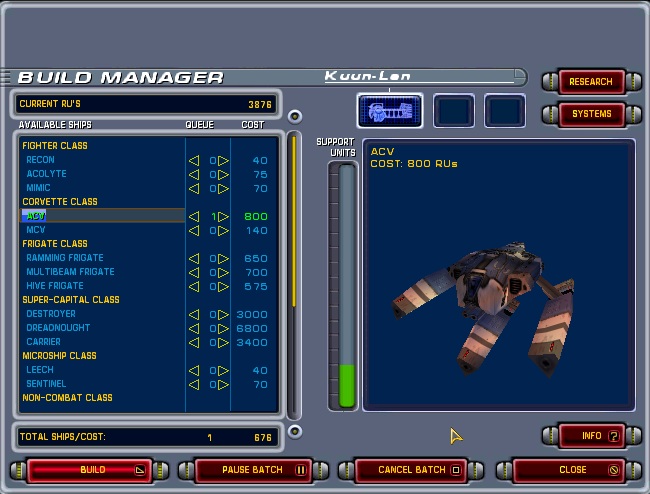 http://www.moddb.com/mods/homeworld-archive-of-lost-mods/downloads/hwc-the-3-armed-acolyte Download Link.
While simple and unimpressive, it has a long and rich history. I found this golden gem in one of my oldest backup CDs.
The mod was made back in 2003, that is, wow, around 12 years now.
What was your first mod you ever made? Please leave a comment, and keep it civil folks.